I've never made
pie pops
before, probably one of the last "pop" desserts that I will have to try out soon!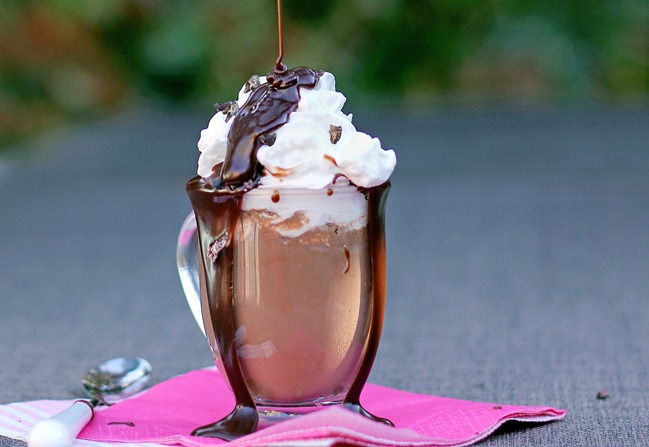 Healthy hot chocolate
sounds delicious! I've made a variation of healthy hot chocolate using almond milk, cocoa powder and stevia before, but I've never used canned coconut milk. I'd love to try this!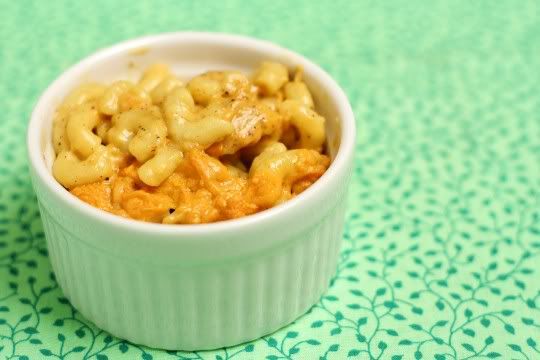 You've all probably heard me talk about before how mac and cheese is one of my favorite foods. I'm obsessed!! I'm going to make up a huge batch of
vegan mac and cheese
soon so I can have it to eat for the entire week. I've already bought the multigrain pasta, nutritional yeast (although the recipe I linked to doesn't use it), and everything!
Smashed chickpea and avocado sandwich
. For some reason I don't like bread very much unless it's toasted. I don't know why, it just grosses me out. Maybe because I ate too much peanut butter and jelly in high school and now the thought of "squishy" bread grosses me out? That's probably why. haha. Anyway, this would be really good in a wrap!
Happy Friday!
XOXO Sabrina